La Storia
Sin da quando abbiamo aperto, nel lontano 2003, siamo stati innovatori.
Una proprietà ed un management – la Famiglia Babini, insieme al General Manager Claudio Meli - che hanno ridisegnato, passo dopo passo e dettaglio dopo dettaglio, un nuovo modello di ospitalità italiana, poi seguìto e fonte di ispirazione per molti.
Un successo che ha portato alla nostra Casa premi e riconoscimenti internazionali, di cui l'ultimo # 1 Hotel in Europa e # 1 Hotel a Firenze, per The World's Best Hotels Award di Travel + Leisure US, e l'apprezzamento unanime della più bella clientela italiana ed internazionale.
Oggi siamo convinti di avere completato un percorso straordinario, che non potrà essere replicato e di doverne perciò iniziare uno nuovo, ancora più in dettaglio e finezza, per rimanere in sintonia con un mondo che cambia rapidamente e con esso le esigenze e le scelte della nostra grande famiglia globale di amici, che dal 2021 avranno nel The Place Firenze la loro nuova Casa fiorentina.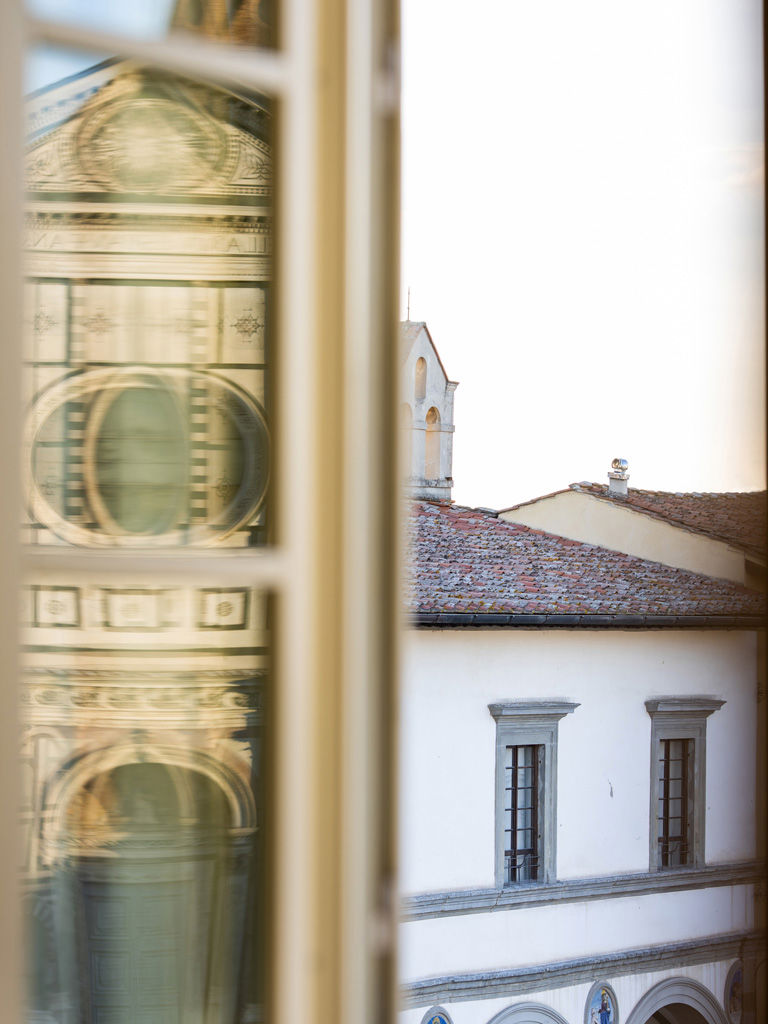 Awards
2023
Claudio Meli General Manager
Nomination for Virtuoso Hotelier of the Year 2023
2019
# 1 Europe City Hotel
# 1 Hotel in Florence
The World's Best Hotels Award
Travel + Leisure US
2020 - 2019 - 2017
The Best Hotels in the World - Gold List
Condé Nast Traveler
2013
Hotel Partner of the Year
American Express Fine Hotels and Resorts