History
WE OPENED IN 2003.
WE HAVE BEEN INNOVATING EVER SINCE.
Working in unison, owners the Babini family and General Manager Claudio Meli patiently created over the course of seventeen years a new model of Italian hospitality that was a source of inspiration for many, and spawned a host of imitators. With its inimitably stylish design and intimate, cultured ambience, the Florence house-hotel they presided over attracted a loyal international and local following. Prizes and recognitions were not slow to arrive – most recently, in 2019, # 1 Hotel in Europe and
# 1 Hotel in Florence, The World's Best Hotels Award of Travel + Leisure US
Today, the first chapter of this story comes to an end, and it's one we're proud and grateful to have been able to write. Without turning our back on past glories, we are together making a fresh start, one that intends to respond to new challenges and a new global travel mood by taking even greater care of the detail, the quality, and the bespoke curation of what we offer our family of friends and admirers around the world. From 2021, The Place is their new Home in Florence.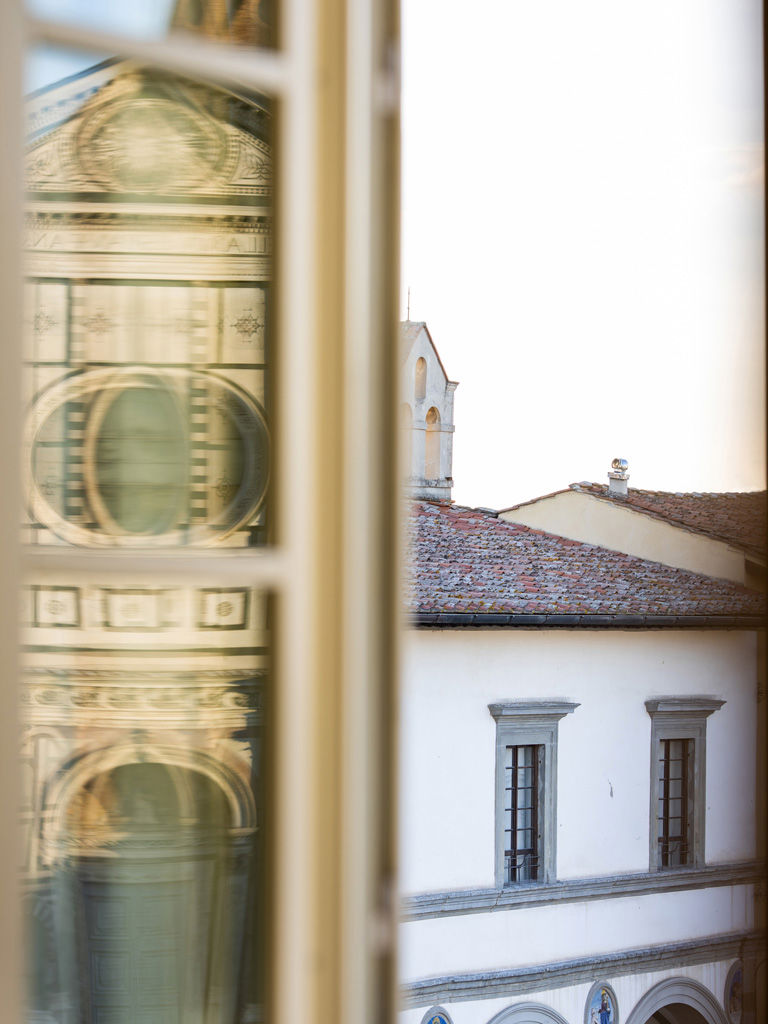 2023
Claudio Meli General Manager
Nomination for Virtuoso Hotelier of the Year 2023
2019
# 1 Europe City Hotel
# 1 Hotel in Florence
The World's Best Hotels Award
Travel + Leisure US
2020 - 2019 - 2017
The Best Hotels in the World - Gold List
Condé Nast Traveler
2013
Hotel Partner of the Year
American Express Fine Hotels and Resorts