History
WE OPENED IN 2003.
WE HAVE BEEN INNOVATING EVER SINCE.
Under the ownership and management of the Babini family, who, together with the General Manager Claudio Meli, have redesigned, step by step and detail by detail, a new model of Italian hospitality…a source of inspiration for many.
This success has brought our house in Florence many international awards and much recognition, such as #1 Hotel in Europe and #1 Hotel in Florence (The World's Best Hotels Award by Travel + Leisure US in 2019) and the latest inclusion among the winners of Condé Nast Traveler "Bright Ideas in travel" 2023, besides the unanimous appreciation of our extraordinary Italian and international Guests.
We are so excited to extend a warm Tuscan welcome to all our dear Guests and friends who choose THE PLACE Firenze as their home in Florence. Every detail, from the table settings to the interior design, is inspired by the timeless beauty and traditional artisanship we are so proud to have in our beloved city. We cannot wait to share the many wonders of this magical place with you.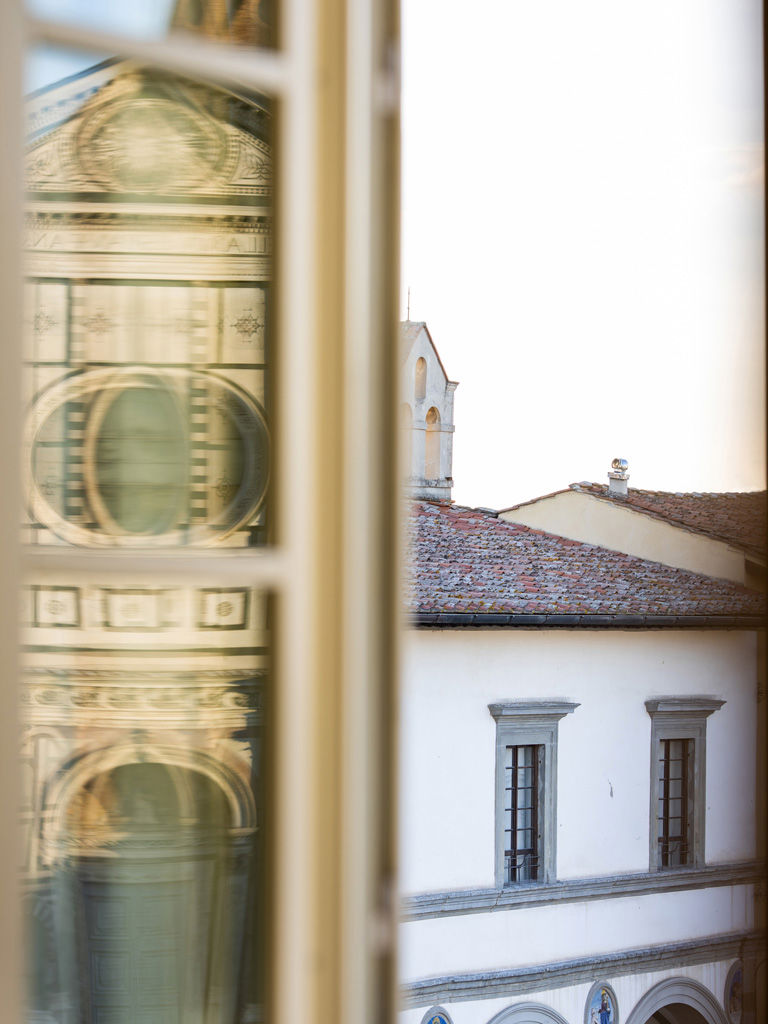 2024
Nomination for The World's Best Hotels Award Travel + Leisure US
2023
Condé Nast Traveler "Bright Ideas in travel" 2023 Winner
Claudio Meli General Manager
Nomination for Virtuoso Hotelier of the Year 2023
2019
# 1 Europe City Hotel
# 1 Hotel in Florence
The World's Best Hotels Award
Travel + Leisure US
2020 - 2019 - 2017
The Best Hotels in the World - Gold List
Condé Nast Traveler
2013
Hotel Partner of the Year
American Express Fine Hotels and Resorts