IN A CHANGING WORLD, A NEW HOME IN FLORENCE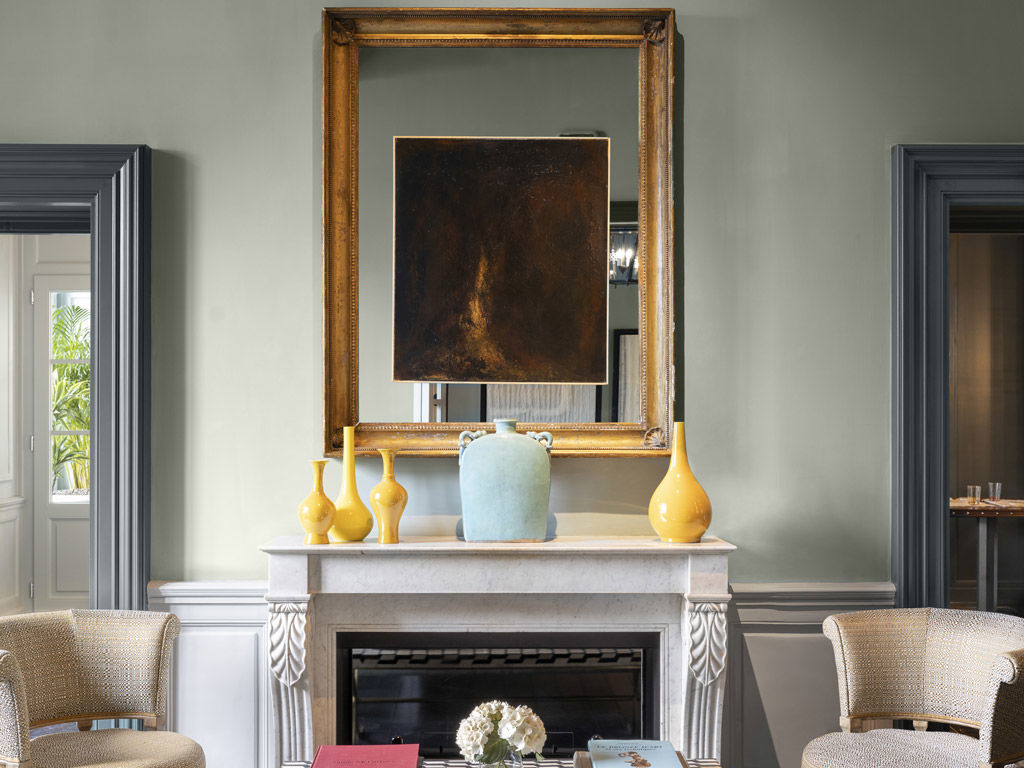 The Place to be,
in Florence
In the heart of Florence, deeply connected to its daily life, artistic heritage and lively cultural scene, The Place is your House and Home in the vibrant Tuscan city. It is a timeless classic remade for a new generation of immersive travelers, one that reinvents made-to-measure hospitality.
Discover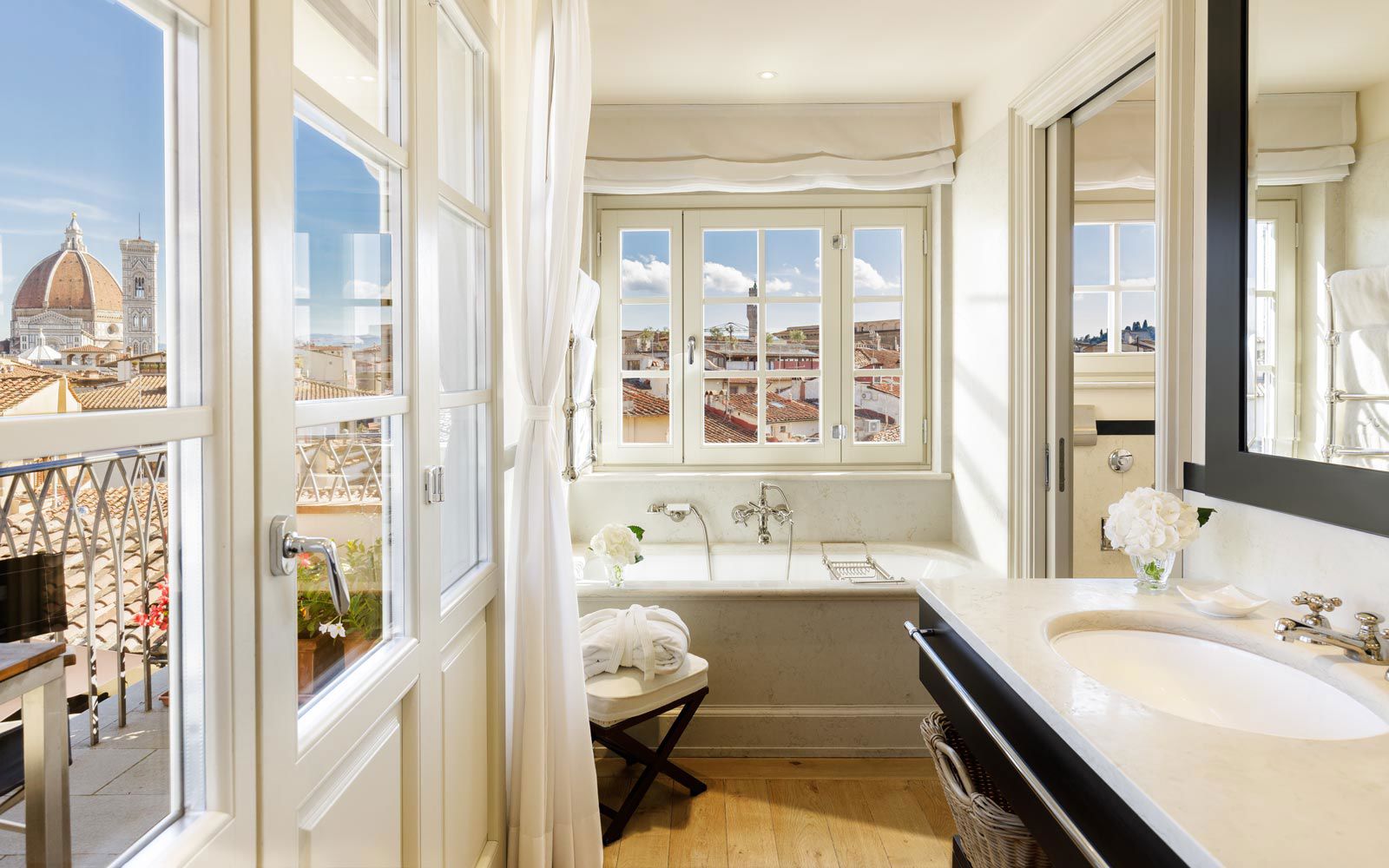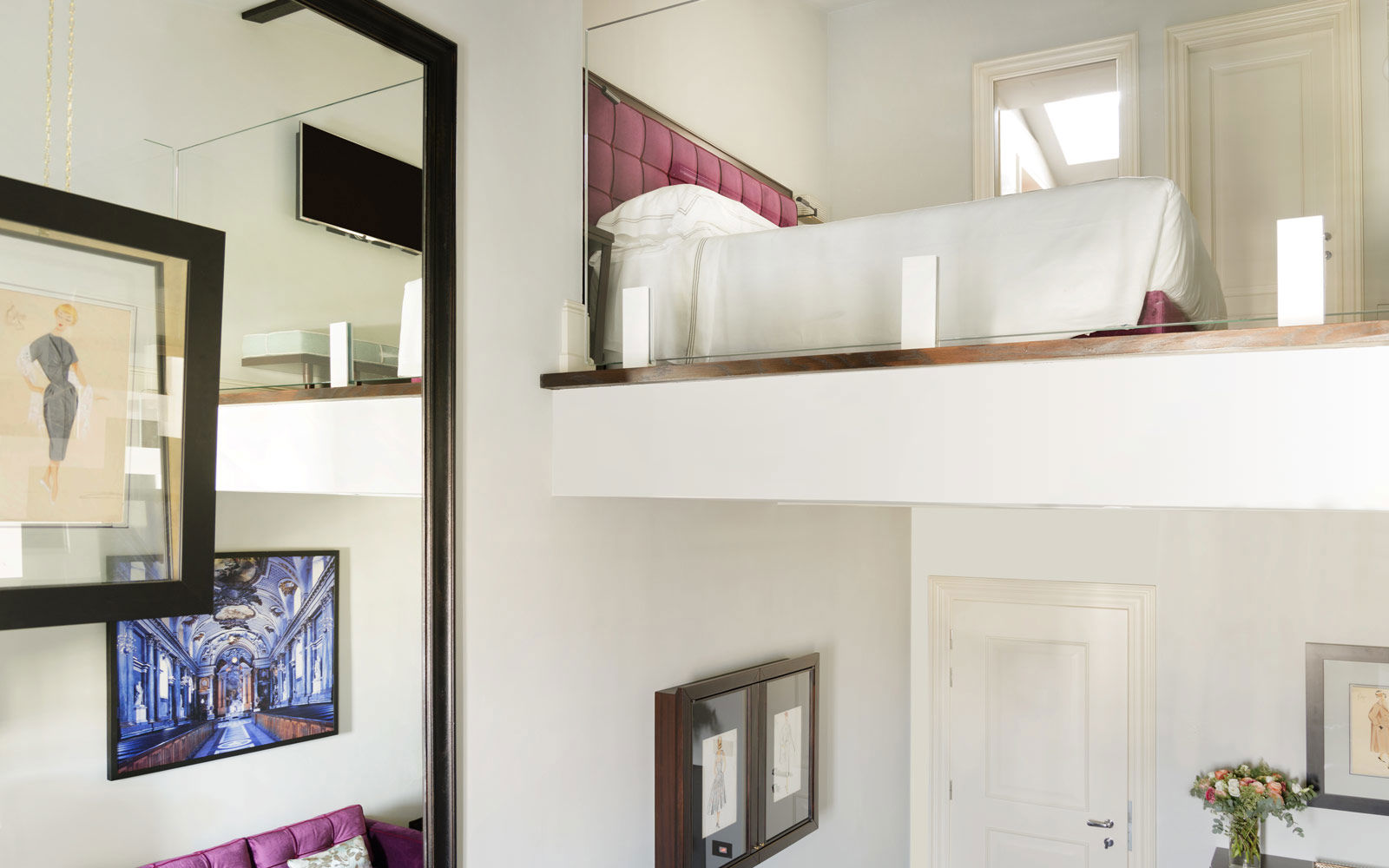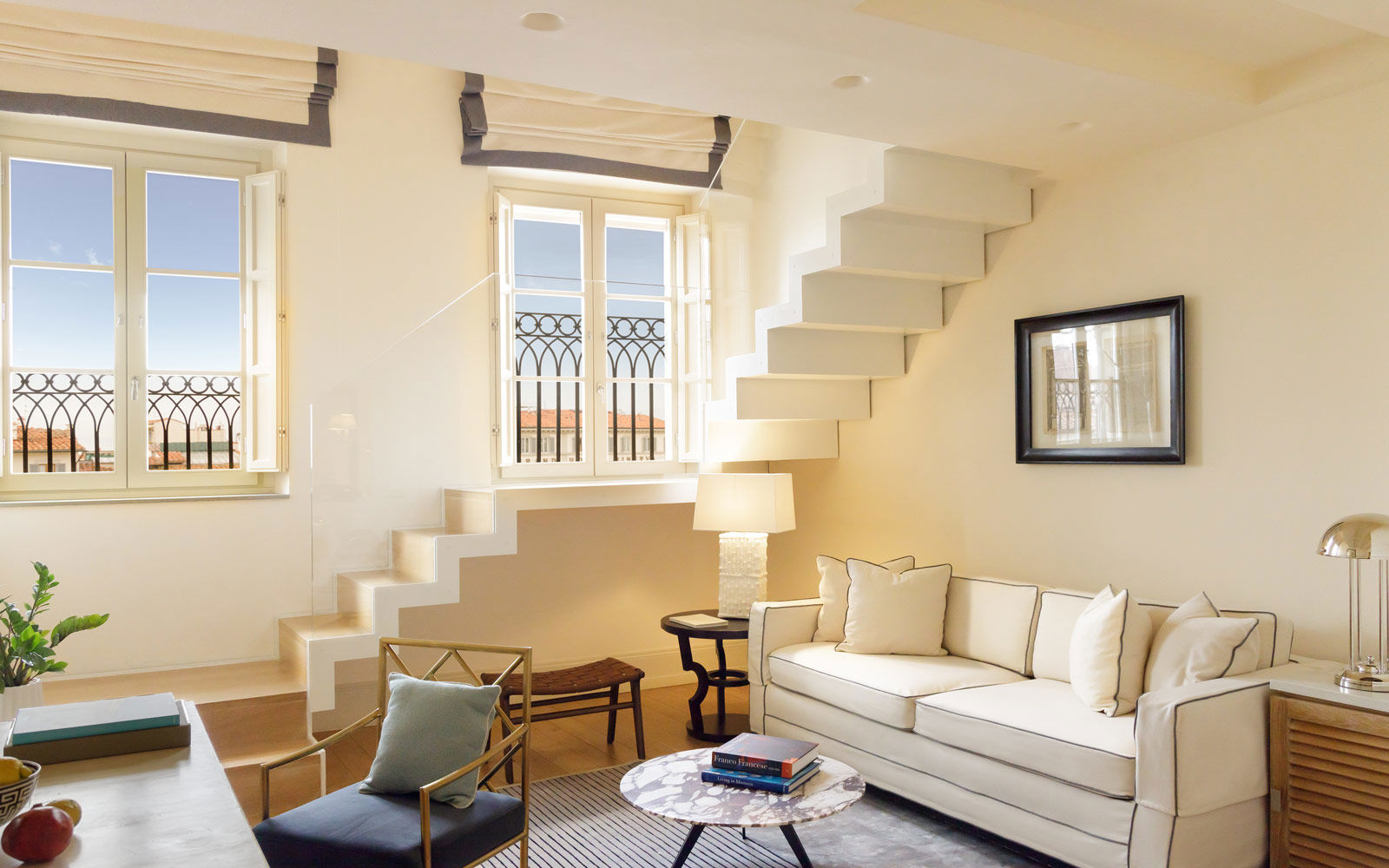 Rooms & Suites
The Place prides itself on meticulous attention to detail and person-to-person service that responds to its Guests' every need, whim and passion. This is a Place where every little touch tells a story, one intimately connected with a very special cultural milieu. Florence is unique; we want our Guests to feel the same way.
Discover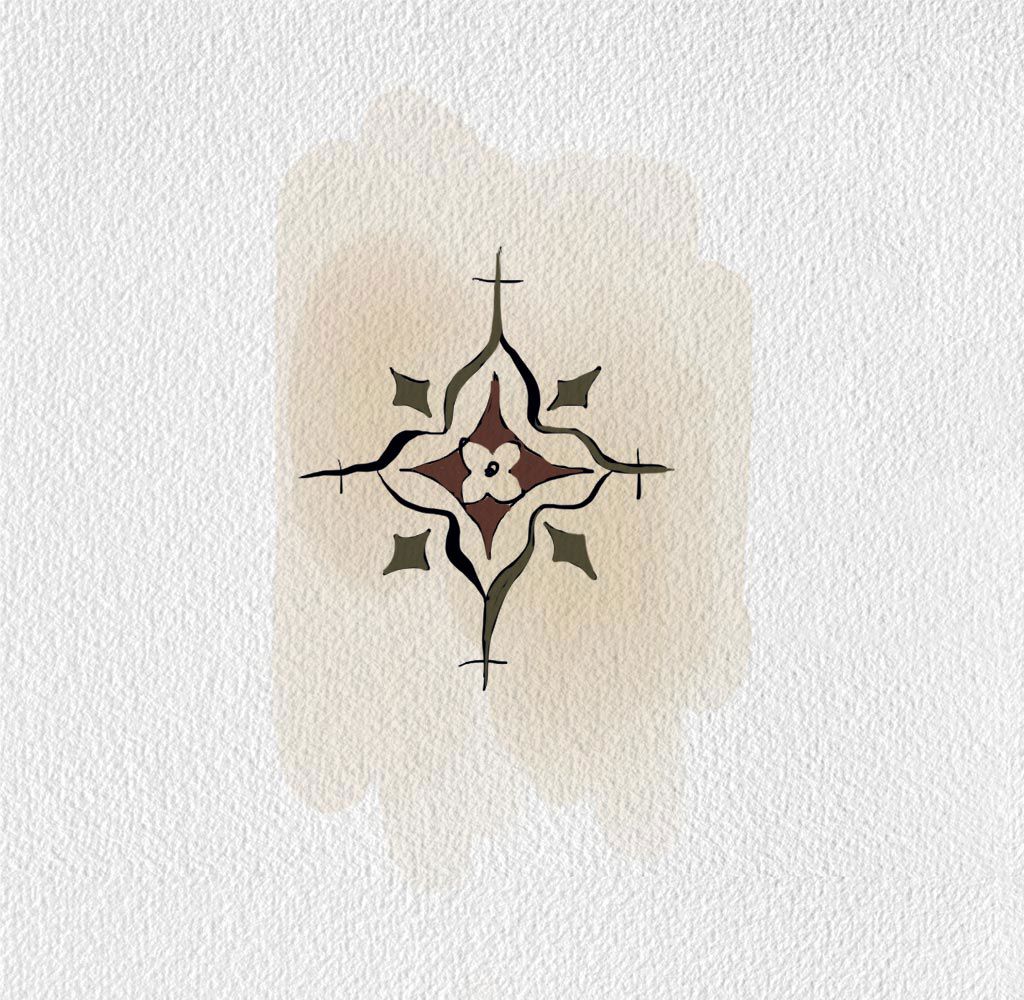 History
We've been writing the story of this Place for seventeen years, years of international plaudits and unforgettable personalities. But the time has come to take a new direction, to respond to a new breed of savvy, tuned-in visitor. The Place is making a fresh new start at a time when the world of travel is undergoing epochal changes.
Discover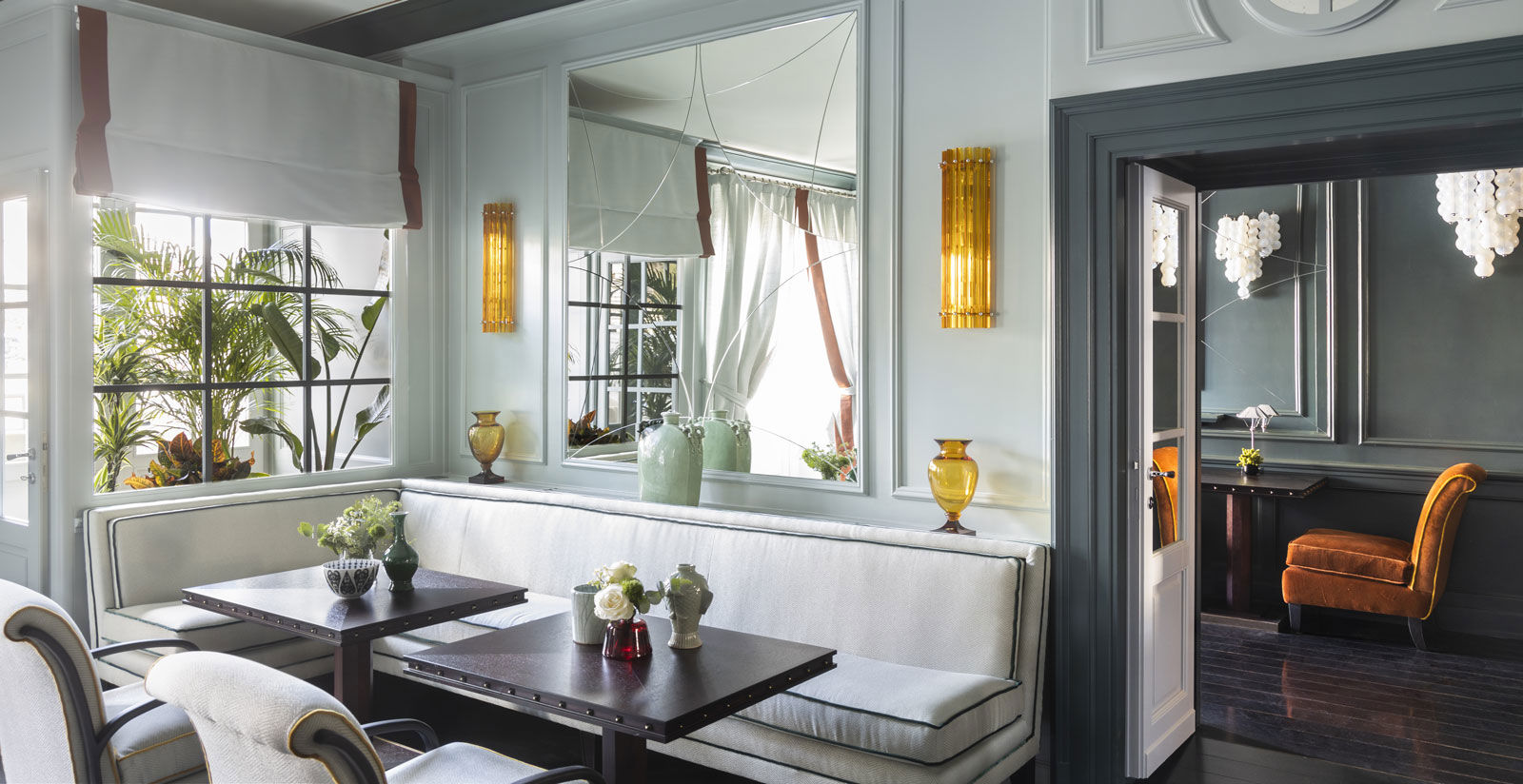 The Kitchen
& The Bar
Living Florence like a local starts at The Kitchen & The Bar. Your day begins with a leisurely al fresco breakfast in a glorious Renaissance piazza and might continue with a light lunch of good things from some of our favorite artisanal food producers, settle down to a cocktail with friends around the golden hour, segue into an intimate, romantic dinner for two. From 7.30am to 11.30pm, The Kitchen & The Bar never close.
Discover