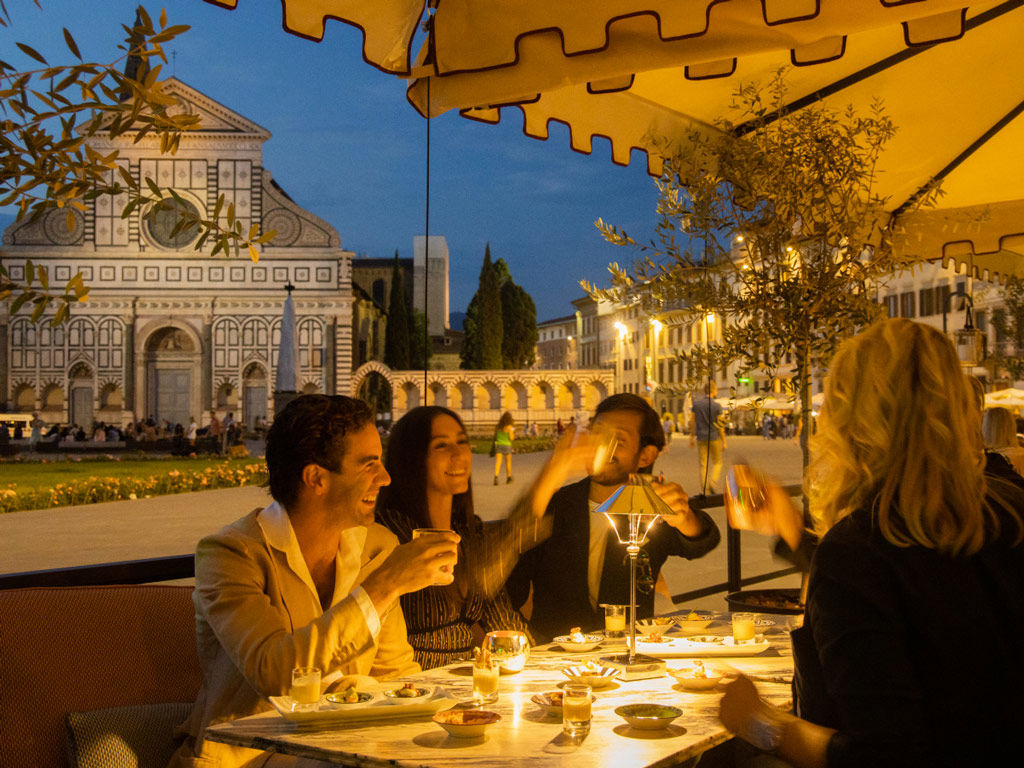 At friends' house
The Kitchen & The Bar is the meeting and conviviality place in the heart of Florence, open all day and every day, where you can enjoy a fantastic view of Santa Maria Novella or relax in our welcoming spaces, enjoying dishes of sincere and genuine cuisine with the best ingredients selected exclusively from Tuscan artisanal producers. We narrate the Made in Florence in everything we do, from the Florentine crystal glasses of Moleria Locchi, to Ginori porcelain up to the Florentine tailoring clothes we wear, we like to cook like our grandmothers did, baking out bread in the morning, rolling out pasta and welcoming our guests as if they were at " friends' house".
Asso Migliore

Chef

"I am a simple person, I love authenticity and I have a deep sense of family, I like to share all this with love and through the cuisine"

Zaccaria Medda

F&B Manager

"Those who come to visit us will leave us with new flavours, new stories and new friends, so we satiate appetite, curiosity and desire of being together"

Aniss Drissi

Assistant F&B Man

"Our guests can feel our togetherness and be part of it since we are the first ones to feel welcomed every day"
Your tailor-made event
We are "tailors of hospitality" as we create tailor-made events for our guests who can choose their favorite space and set-up. Whether it's an anniversary, a family lunch or a meeting, THE PLACE is the perfect place to make any occasion special.
contact us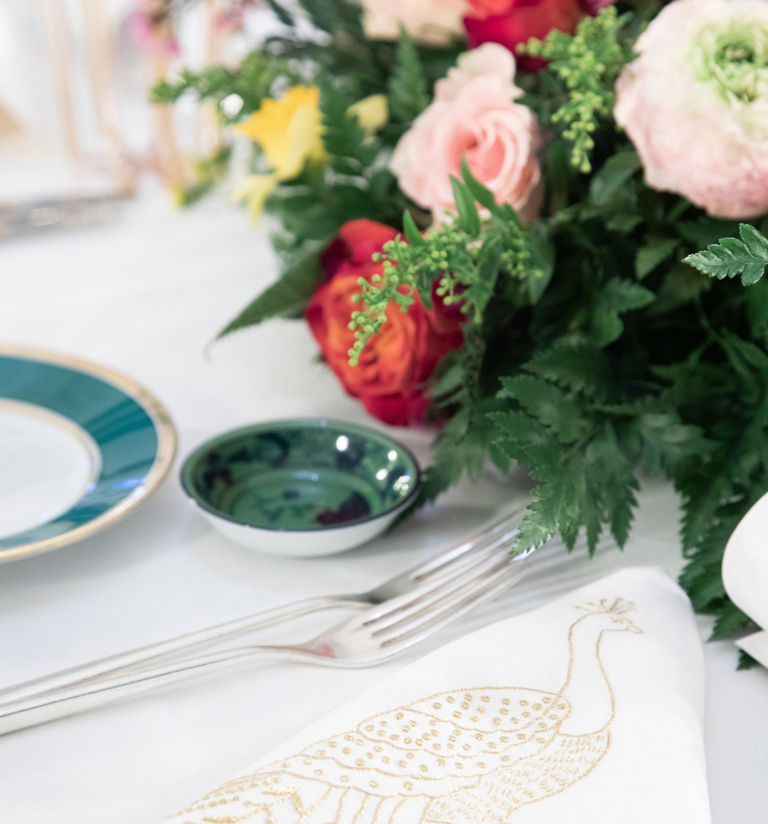 Experiences
Come and discover our signatures and live unforgettable experiences.
Make a gift
For a special surprise or to indulge in an unforgettable experience, The Kitchen & The Bar is the perfect solution.

Our vouchers are valid up to 12 months from the date of purchase.
buy